VOE
Better connections for a better planet
At VOE, our mission is to provide a safe, sustainable, and accessible way for people to host and attend events by building the best online events platform in the world.
Services
Events affect the environment
Recycling and composting
Despite recycling and composting program efforts, almost half (41%) of rubbish at a tradeshow with 5,000 people will go directly to landfill.
Air pollution
The average conference attendee produces over 170 kilograms (375 lbs) of CO2 emissions per day.*
Waste issue
A three-day conference for 1,000 people creates 5,670 kilograms (12,500 lbs) of waste (about the weight of four compact cars).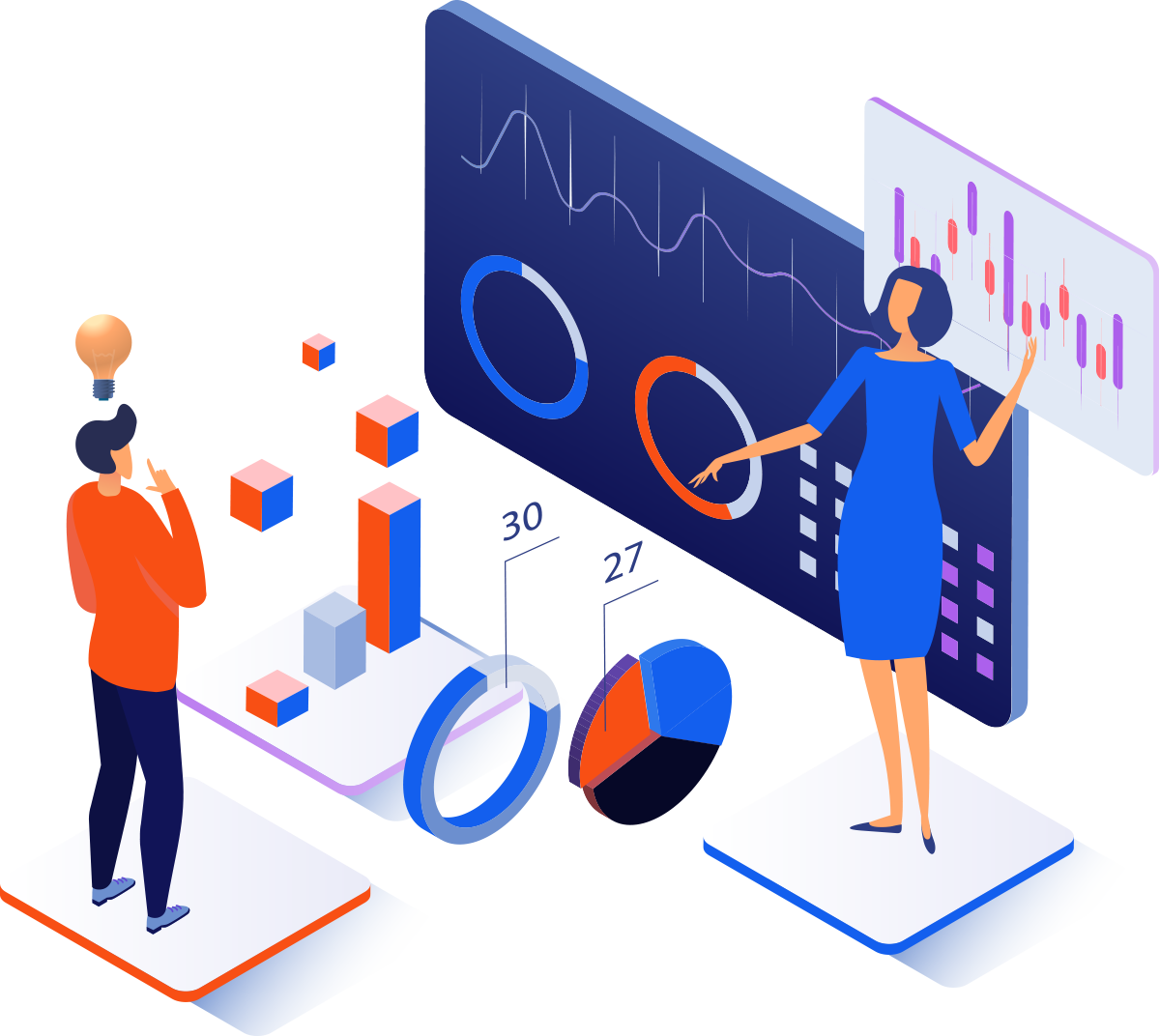 VOE
"The major environmental issue associated with festivals and business events is the effect that traveling is having on the world; the high CO2 emission from short/long haul and domestic trips by air, road, and sea are contributing to the planet's climate change."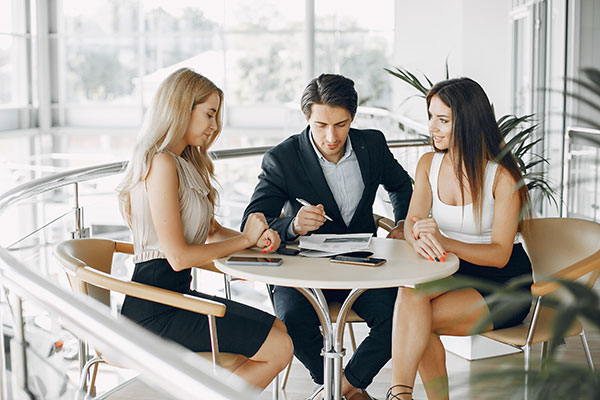 The transportation sector generates the largest share of greenhouse gas emissions (29%). Greenhouse gas emissions from transportation primarily come from burning fossil fuel for our cars, trucks, ships, trains, and planes. Over 90 percent of the fuel used for transportation is petroleum-based, which includes primarily gasoline and diesel. (Source: EPA)
The problems don't stop there. Crowd movement and control, noise pollution, access, and parking and litter also have negative impacts on the local environment.
Events are wonderful, but they come with a cost to our planet. But that's not all.
Barriers make events difficult to access
Loneliness is allegedly more dangerous to people than smoking or obesity.
Psychologists have found that our identities crumble and the will to live wanes in the absence of meaningful relationships or a sense of personal contribution.
We need relationships.
Meetups, festivals, conferences—any events that bring people together—help connect, grow, and develop relationships. We meet new friends, find new opportunities, and cultivate lasting memories.
But not everyone can make it out to an event.
---
Over 15% of the world's population experiences some form of disability, according to Worldbank.org. That's over one billion people who face barriers to attend an event. But it's not just people who experience disabilities:
It's parents who can't leave their children at home to make it to an event.
It's students who can't afford a ticket.
It's busy professionals who can't get away from work.
Events help take away the pain of loneliness for some people—the capable people who can afford it—but not for all people.
Better connections for a better planet
At VOE, our mission is to empower people to gather together in a way that is sustainable and accessible to everyone.