VOE
What is VOE?
When we started designing VOE a few years ago, our aim was to give organizers the ability to recreate the in-person event experience as closely as possible, but online and all in one place.
Nothing like this existed and we knew it would be a tall order. But over time, we have come up with a few innovative features that help you accomplish this.
"With VOE, you can create live online events that are interactive and personal."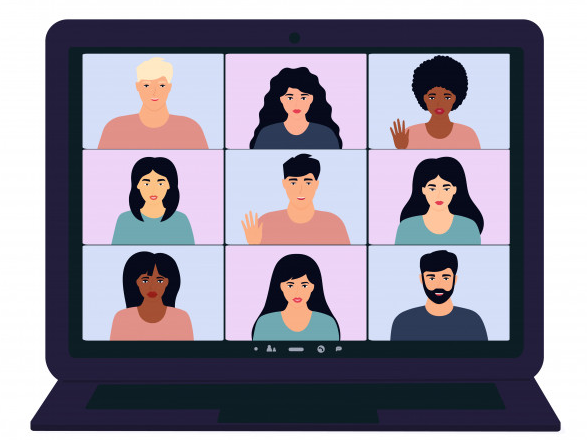 At a VOE event, your attendees can:
Network one-on-one over live video.
"Connect" and exchange virtual business cards for following up later.
Join breakout sessions and participate in groups.
Watch keynote presentations on stage, send chat messages, fill out polls, and explore interactive expo areas.
There's also a private virtual backstage for your speakers and branding placements for your sponsors.
VOE
Whether you're hosting a live training workshop, bringing your company's remote team together, or launching a full-scale digital conference, it's easy to create an engaging VOE event for up to hundreds of thousands of people.
Our Story
We've attended virtual events for years in the past and, like many of you, we didn't have a great experience.
There has been something missing from virtual events. They just didn't feel like the real thing. This is the problem we sought to solve.
What made VOE unique was it enabled meaningful interactions and networking between people online, just like at an in-person event. We chose to focus on engagement more than content — we wanted people to not just watch but be the experience themselves.
For organizers, we developed tools for building these highly interactive online experiences. VOE is a customizable venue that organizers can make their own. It's:
Scalable to fit all kinds of events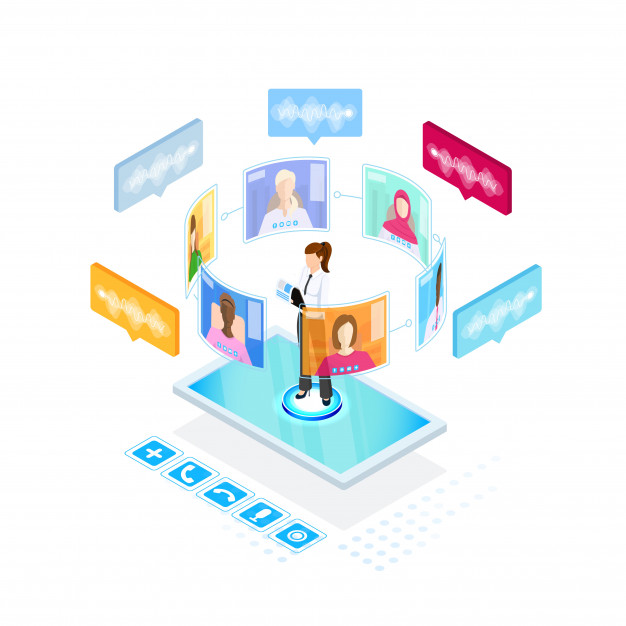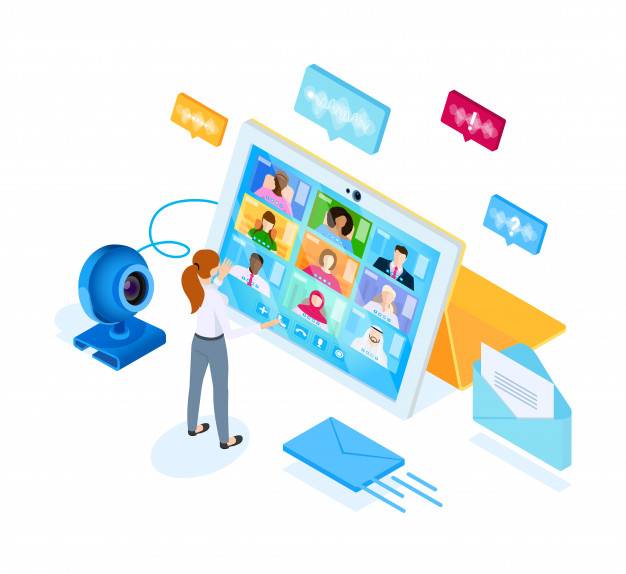 A few months later, we now have hundreds of thousands of users around the world and we're fortunate to be working with leading brands to host their online events. Our team is growing fast and we're rolling out new features every week to constantly improve our platform.
Our goal is to reimagine virtual events from the ground up and make them so good that they become no longer a sideline option but a mainstream destination. We foresee a future where all events have a virtual component that isn't a lesser experience — but is rather an equally meaningful and effective way for gathering together and connecting.
Even more, if we are successful, the world becomes a better place — VOE events bring the world together without harming it, since online events are sustainable, carbon-neutral, and 100% online, so everybody can come.