Educate your Students about Virtual Open Day of your University
Use Virtual Platform for communication between students and teachers globally and share details about your program, faculty, Admissions and campus.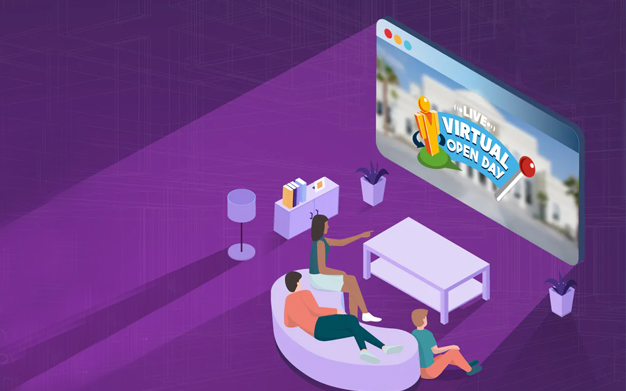 Take a first setup with VOE Virtual Open day
Design fantastic landing page for your Virtual Open day.Provide such virtual environment that student filled totally engaged same as physical environment with customized avatar.
Design use friendly by uploading Broachers, Course Outlines, Photo galleries etc.
Ensure great engagement with students by doing One on One and group chat option.
By using plug play and interactive panels kick your Virtual Open Day
Put graph with ROI of Virtual Open Day for on-the-spot details
Your Virtual Open day is in good hands with dedicated team and your responsive team.
Register your Attendees in different ways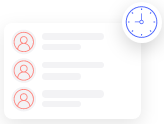 Waitlist
Fill form & get confirmation on request approval

Registration
Simplify event registration process with forms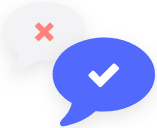 RSVP
Unique way for attendees to RSVP online for an event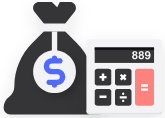 Payments
Tickets with multiple currencies and payment methods

Upload Excel
Directly upload the list of attendees in excel format